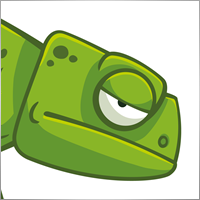 8+ yıl

deneyim

16

ürünler

1685

demo sürümleri

0

işler

0

sinyaller

0

aboneler
Professional IT developer with over 20 years of experience working with top tier investment banks (Barclays Capital, Credit Suisse, Merrill Lynch, ABN Amro, Mizuho Bank) - LinkedIn profile available on request
We specialise in delivering complex front office systems without compromising performance, including FX, derivatives and risk management.
Blahtech Limited was founded in 2006 and since 2013 we've been working with traders from proprietary trading companies to produce software that compliment and streamline their strategies.
The products we publish here are in constant use by professional traders around the world.
Market Stalkers - YouTube :
https://www.youtube.com/MarketStalkers
Books | Training | Mentoring :
https://marketstalkers.thinkific.com