Visão global

Comentários (1)

Discussão (13)

O que há de novo
Buzobis Free
This adviser works by a unique algorithm for calculating the price movement.
This version is distributed free of charge, for visual demonstration of possibilities.
The Expert Advisor opens a series of orders in the direction of the price movement, the average StopLoss is about twenty points, and TakeProfit - about thirty points.
Symbol: EURUSD
Time Frame: M5
Minimum Deposit: $ 300 USD.
Os compradores deste produto também adquirem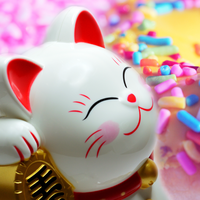 Buzobis EA
Pavel Mironenko
Este Expert Advisor funciona em um algoritmo exclusivo para calcular o movimento do preço. Ele pode abrir uma série de ordens na direção do movimento dos preços, a média do StopLoss é de cerca de vinte pontos, e o TakeProfit é de cerca de trinta pontos. Cálculo automático do lote padrão de 0,03 lotes por mil unidades de moeda. Recomendações:      Símbolo: EURUSD      Prazo: M5      Depósito Mínimo: $ 300 USD.
30 USD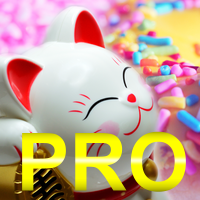 Buzobis PRO
Pavel Mironenko
"Buzobis Pro" no período de 2000 a 2019 mostrou 10 vezes mais lucro que "Buzobis EA". O Advisor trabalha com um algoritmo exclusivo para calcular o movimento do preço. Ele pode abrir uma série de ordens na direção do movimento do preço, a média do StopLoss é de cerca de vinte pontos e o TakeProfit - cerca de trinta pontos. Cálculo automático do lote padrão de 0,03 lotes por mil unidades de moeda.      Símbolo: EURUSD Prazo: M5 Depósito Mínimo: $ 300 USD. Signal: https://www.mql5.com/ru/s
30 USD