Übersicht

Bewertungen (1)

Diskussion (13)

Neue Funktionen
Buzobis Free
This adviser works by a unique algorithm for calculating the price movement.
This version is distributed free of charge, for visual demonstration of possibilities.
The Expert Advisor opens a series of orders in the direction of the price movement, the average StopLoss is about twenty points, and TakeProfit - about thirty points.
Symbol: EURUSD
Time Frame: M5
Minimum Deposit: $ 300 USD.
Käufer dieses Produkts erwarben auch
Weitere Produkte dieses Autors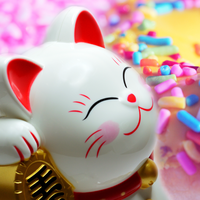 Buzobis EA
Pavel Mironenko
Dieser Expert Advisor arbeitet an einem einzigartigen Algorithmus zur Berechnung der Preisbewegung. Es kann eine Reihe von Aufträgen in Richtung der Kursbewegung eröffnen, der durchschnittliche StopLoss-Wert beträgt etwa zwanzig Punkte und TakeProfit etwa dreißig Punkte. Automatische Berechnung des Default-Lots von 0,03 Lots pro tausend Währungseinheiten. Empfehlungen:      Symbol: EURUSD      Zeitrahmen: M5      Mindesteinzahlung: 300 USD.
30 USD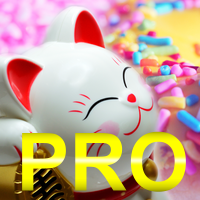 Buzobis PRO
Pavel Mironenko
"Buzobis Pro" zeigte im Zeitraum von 2000 bis 2019 einen zehnfach höheren Gewinn als "Buzobis EA". Der Berater arbeitet mit einem einzigartigen Algorithmus zur Berechnung der Preisbewegung. Es kann eine Reihe von Aufträgen in Richtung der Kursbewegung eröffnen, der durchschnittliche StopLoss-Wert beträgt etwa zwanzig Punkte und TakeProfit etwa dreißig Punkte. Automatische Berechnung des Default-Lots von 0,03 Lots pro tausend Währungseinheiten.      Symbol: EURUSD Zeitrahmen: M5 Mindestei
30 USD