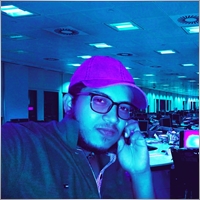 Chief Administrative Officer en TBF's
9+ años

experiencia

0

productos

0

versiones demo

0

trabajos

1

señales

0

suscriptores
Chief Administrative Officer
en
TBF's
I am a positive and self-motivated full-stack trader.
Happiness and sorrow, peace and unrest all together life.
Passion is what helped me reach this far!
I prefer the farthest thing in the world. I do not neglect what is
very near nor do I push away because far away is only what I like, for me!
Updates on community channels and group chats
MQL5 Channel:
https://www.mql5.com/en/channels/SignalsBank
Personal Contacts:
Email: tradebdfoex@gmail.com


Mosleur Rahaman Riad
Now I can see with my own eyes. After a long time, I can see well with my
eyes. I'm on my way to work right now. They were doing things like work,
but I was not in that efficacy. Work is constantly looking for me, and
finally not finding me so work has gone at its own pace. And I was still,
under house arrest. But I'm out of the house now. I am running to work.
Through any work I will go into another work, as long as I can see the work
in front of my eyes, that is my goal at the moment.
But of course, the blessings of my well-wishers are desirable.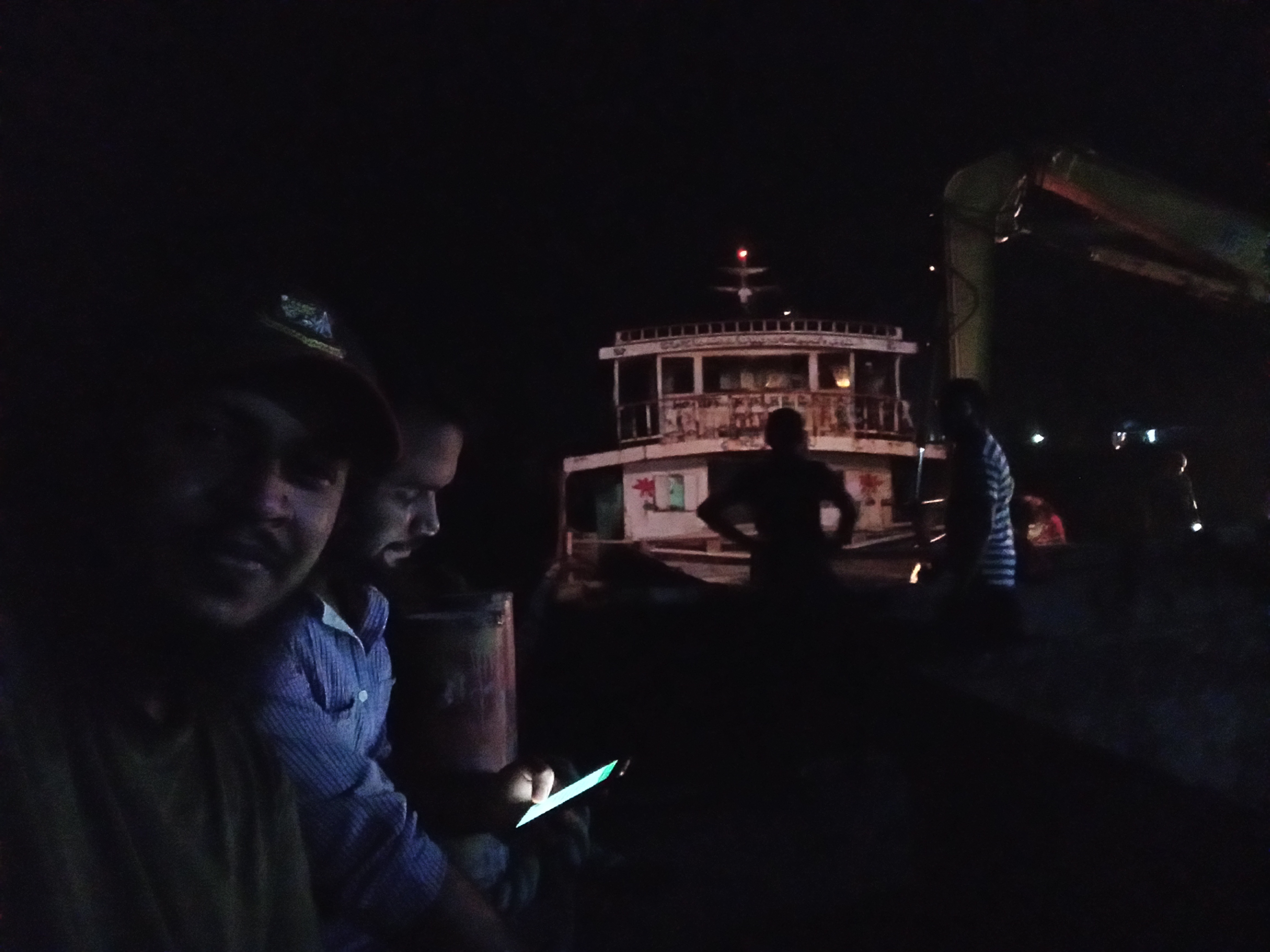 Mosleur Rahaman Riad

14

Mosleur Rahaman Riad
Gold close to golden cross!
Based on daily (D1) data, the Future Events Scanner is based on an average of industry prices and may differ slightly from what you see in your own trading platform. Golden/death cross: EMA[20] vs EMA[100]. Bollinger breakouts: 20 bars. Swing points: fractals.