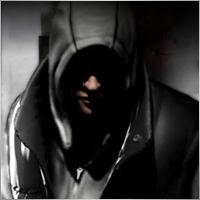 8+ years

experience

196

products

318

demo versions

0

jobs

2

signals

0

subscribers
https://www.mql5.com/ru/users/andreys/seller
Large selection of products for different tastes.
e-mail: andriisydoruk@gmail.com
Teaching T-INN - I will leave the training utility on a separate website, but if you need it now, contact me in private messages. I removed the free download from the site due to the influx of spammers, who can leave a lot of spam precisely because the utility is free.