Ugur Oezcan
NEW create your own setting file for you channel message online
https://telegram-trading.com/settingform.php
See our video for example to creating setfile
https://youtu.be/sGFV4fdbOuc
NEW VERSION v702 !!!
✉️✉️✉️
https://t.me/forex_navigator_support
⚡⚡⚡NEW VERSION ⚡⚡⚡
- IMAGE RECOGNITION (OCR) is optional included
- Own Trailingstop function included
- Max allowed trade from channel included
- BACKTEST FUNCTION FOR YOUR TELEGRAM CHANNEL
(
https://www.youtube.com/watch?v=bXH0yGz6dCg
)
- instant report about profitabiliaty of channel , symbols or whole account
👉Do not miss any trading signal or to be late to enter or exit from telegram channel anymore.
Our tool give user ability to parse all kind of telegram signals. You can use tool with any telegram forex Signal channels. ⚡Users can also copy their trades if they are only members of a VIP channel. Admin rights is not required.⚡
https://www.mql5.com/en/market/product/43339
⚡Free of charge for all ib accounts⚡
EASY SETUP
1.) register connection
https://telegram-trader.com/mtproto/
2) fill in your registration data in your ea with channel id
3) adjust telegram trading msg information tool is very flexible so you can use for every trading channel.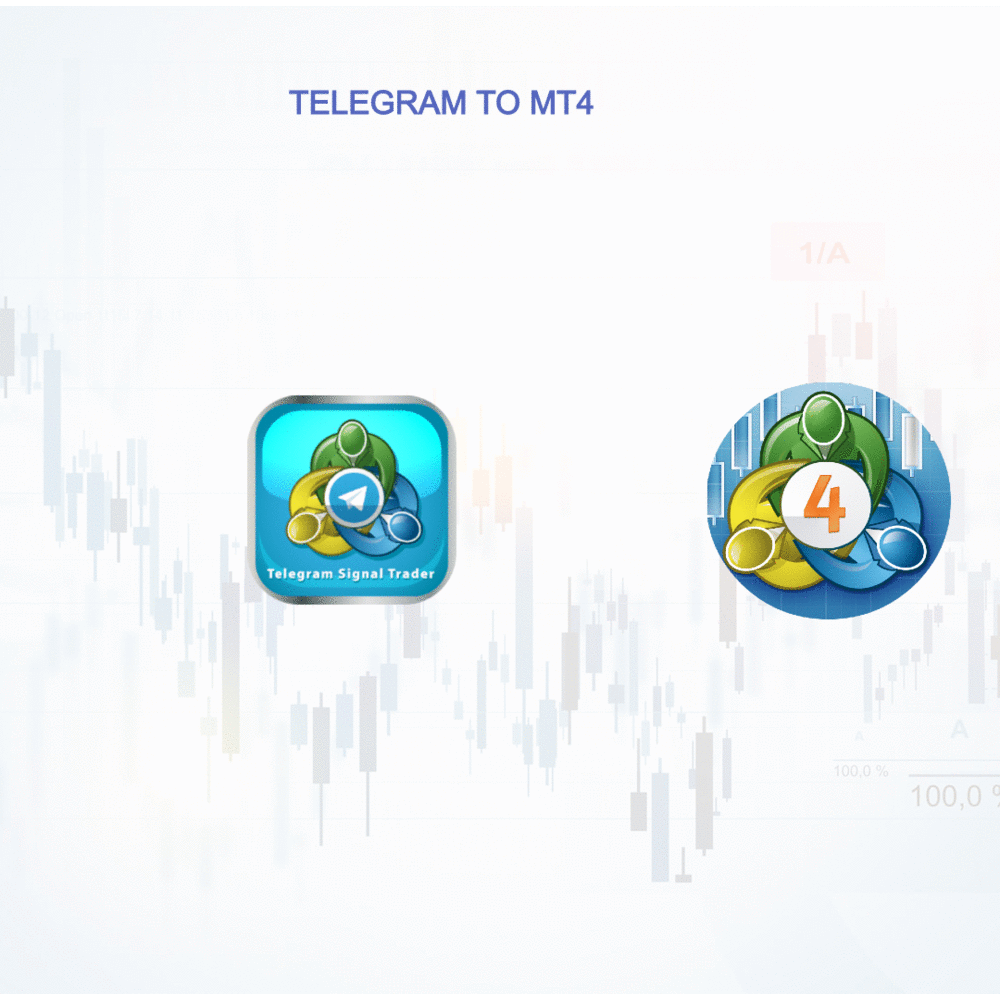 · 21