Alexey Minkov
🔺🔻🔺🔻🔺🔻🔺🔻🔺🔻🔺🔻🔺🔻🔺🔻🔺🔻🔺
🏆 EXCLUSIVE TRADING PRODUCTS 🏆
🔺🔻🔺🔻🔺🔻🔺🔻🔺🔻🔺🔻🔺🔻🔺🔻🔺🔻🔺
🌟 ALL-IN-ONE TRADE INDICATOR (AOTI) 🌟
The All-in-One Trade Indicator determines daily targets for 12 currency pairs and has many features that work for any financial instruments and timeframes.
▶
https://www.mql5.com/en/market/product/9995
🌟 SCALPER INSIDE PRO 🌟
This is a trend indicator for MT4, giving accurate signals without repaint or delays, and allows you to test your own arrows indicators.
🎁 35% Sale Price Now! Limited Time Offer!
▶
https://www.mql5.com/en/market/product/53124
🌟 REVERSAL MASTER 🌟
The Reversal Master indicator is suitable for determining the reversal points. The indicator analyzes Price Action patterns, the volume, and average range of movement of a trading instrument, as well as overbought and oversold levels.
▶
https://www.mql5.com/en/market/product/12736
🌟 COLOR TREND FX 🌟
This indicator shows on the chart the accurate market entry and exit points, maximum possible profit of a position (for those who take profit according to their system for close a positions), points for trailing the open positions, as well as detailed statistics. Statistics allows to choose the most profitable trading instruments, and also to determine the potential profit.
▶
https://www.mql5.com/en/market/product/21331
🔺🔻🔺🔻🔺🔻🔺🔻🔺🔻🔺🔻🔺🔻🔺🔻🔺🔻🔺
JOIN OUR TELEGRAM NOW:
▶
https://t.me/MakeProfitEveryDay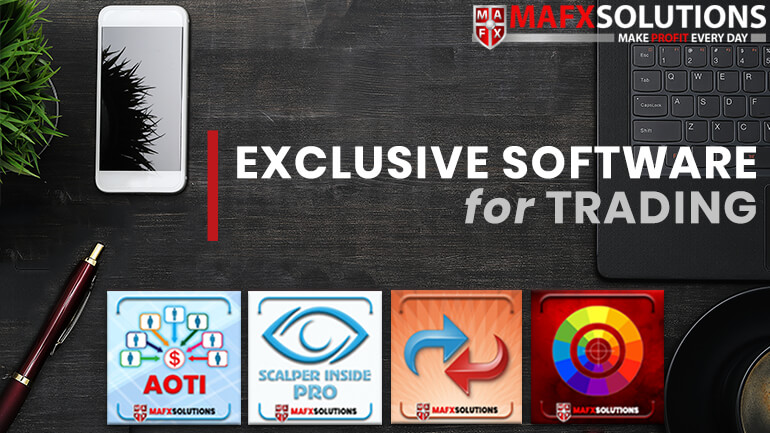 · 3