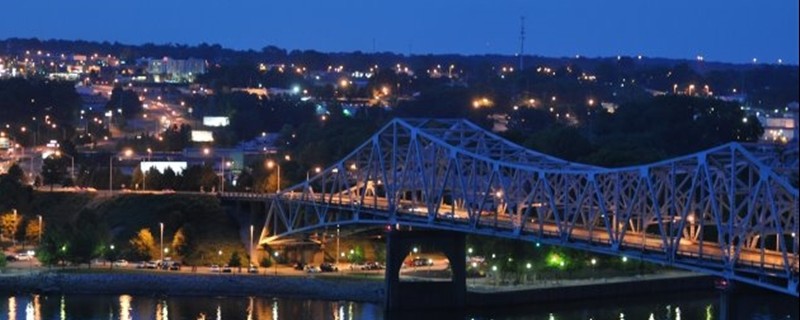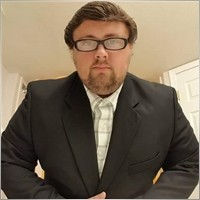 Hello Everyone,

My name is Roger, and I have been actively been trading a live account since September of 2019. As of right now, I have both a full and part time job and taking college classes as well. I recently had some training (past year and half) for forex with The Apiary Fund, then decided to quit paying them $100 a month when I could be trading that 100 in my brokerage account and making money.

I was approved to be a Signals Provider and run this service with passion and determination. I take my trading and statistics of my trading very seriously. At any time i can maintain 250 or more subscribers, I intend on taking my full time job home where I can work that job but also pay more attention to the markets and place trades as I can. (Its harder to place trades when you have supervisors and team leads dangling all over you in person than you being in your own office or home doing the same work but without them there.)

Seeing that I can keep the 250 or more subscribers constantly, i intend on quitting my full time and part time job, (still taking classes) would free me up to be able and place more trades making us all more money.

I started my account with about 100 US dollars in my account, I did have a trade go in the opposite direction than the order placed and decided to deposit another $100 just as a safety measure. I held on and was able to see it come back and profit from waiting. (If I hold trades, i try to hold only "sell" orders because with Oanda, you usually make money with interest than placing a "buy" order, you would have to pay interest on the position.

I have thought of making a second signal and trading larger lots (usually my lots are valued at 0.01 to 0.05 each pip or point). The second account would allow those that want to make more money than this first signal to do so but at the same time, if you have a small amount to invest, the original account would be better for you. I am evaluating if taking an amount of profits from subscriptions and invest it towards running my own brokerage firm would be beneficial to us all.

If I were to create a brokerage firm, i would want it to have regulations with CYSEC and other organizations in other countries and not really hold the regulation with the United States because of not being able to hedge positions nor close positions that are already in profit.

It is truly nice to meet you all!