Key Manager
This tool allows assigning keyboard key to different settings of a chart such as timeframe, bar type (candlesticks or bars) and scale. Thus you will be able to quickly switch between save settings.
If you have ever played StarCraft your know how squads are saved in it. For example, Ctrl+1 is the first squad, Ctrl+2 is the second one; you can quickly switch between them and send them into battle.
Instructions
The settings can be assign to numeric keys from 0 to 9. Hold Ctrl and press one of the keys you want to be assigned (from 0 to 9).
It will save the current settings of the chart: timeframe, bar type and scale. Adjust these settings before assigning a key.
In addition the A and Z keys switch the chart timeframe to a smaller or a bigger one respectively.
For more details visit www.profits4all.org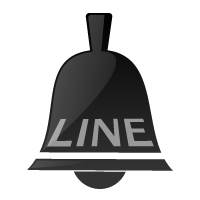 Signal Lines
Fridrikh Melnychuk
Description In the toolkit of the terminal it is possible to add signals. If you have ever used the signals you know that it's easy. You just define the price and the terminal tells you when it's time to. However it becomes more difficult when you need to change the signal settings very often. The «Signal lines» tool was created to make your work with the signals much easier, visual and accessible. In my scope of tools this one is the most frequent in use, it the essential part. The tool will pl
FREE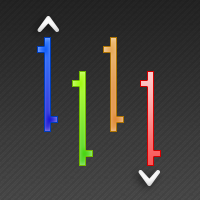 BW MFI in Chart
Fridrikh Melnychuk
This indicator colors the bars of the main chart as opposite to the standard MFI , which is displayed in a separate window. First of all, such representation makes it easier to locate key points connected with specific values of MFI. In addition, the standard MFI has a problem. There may appear too big values of MFI changing the graph scale so that the small values become invisible. And this problem is solved by coloring the bars.
FREE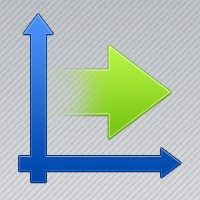 Auto Scroll Chart
Fridrikh Melnychuk
This tool makes the standard Auto-scrolling feature of the terminal more convenient to use. In the standard version, if the auto-scrolling is enabled, you cannot scroll the chart back, as it returns to the start with every new tick. To do it, you need to disable auto-scrolling before moving the chart. This tool automatically disables auto-scrolling if you start moving the chart to view the price history. And if you move the chart to the start, to the new prices, it will turn on the auto-scrollin
FREE