Closing time
The Closing time utility displays the time to close the current candle near the price.
The time is measured using the server time and opening time of the current candle.
The utility works on all minute and hourly timeframes.
It is possible to change the font, size and color of the countdown timer.
Settings
Color - countdown color;
Font - countdown font.
FontSize - countdown color font size.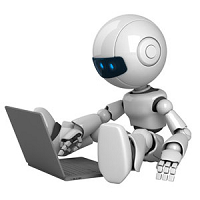 RiskRobot MT4
Maksim Zakharov
After many years of trading, all professional traders come to a single conclusion - the only thing we can control on the market is risk . Not all traders are able to manage their risks due to their individual psychological features, laziness and other reasons. RiskRobot has been developed to solve this issue. It has a very flexible functionality able to adjust to any risk management. Parameters Maximum total exhibition - maximum volume of all open trades Maximum lot - maximum volume of a singl
100 USD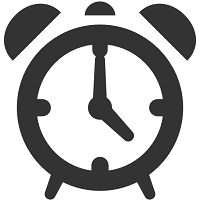 VolumeAlert
Maksim Zakharov
As it is known, the trading volume is important for market analysis. In particular, important role is played by the ultra high volumes. But constantly monitoring the volume is tedious. Therefore, to facilitate the work for trades, the VolumeAlert utility has been developed. The VolumeAlert utility notifies the trader about appearance of the volume specified by user. The volume is evaluated based on the previous candle. Settings Volume - the volume value of the second to last candle;
30 USD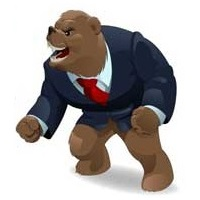 StopBuddy
Maksim Zakharov
One of main rules of a successful trader is to always set the Stop Loss. Not everyone sets them due to psychology or simple laziness. It is not surprising: counting the Stop Loss and Take Profit points for every deal is not an interesting activity. This EA solves this problem. For every deal on the instrument (in market) the EA automatically set the specified Stop Loss and Take Profit. The EA has only two parameters: TakeProfit - the number of points you are willing to take from the market. Stop
30 USD