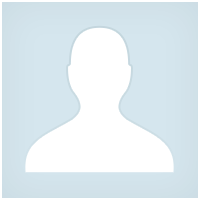 Add friends via their profile or user search and you will be able to see if they are online
tofazzle
Added topic
optimization result and parameter selection
hope you are all doing fine.first of all i need to ensure is the ea robust, market dynamics change time to time can my ea survive that i read somewhere in the forum if the optimization result are cluster together the ea is robust. Can you guys
2
tofazzle
Added topic
HELP NEEDED !! problem with array.
hello,good evening. i need to call functions by an array. the functions count buylot,selllot,OrdersTotal and the array is for a set of different magic number. what i did was,Use" Function_1(ARRAY_1[i]); "formate/syntax;but it seems OrdersTotal
tofazzle
Added topic
NEED HELP!! Calling function by an array.
hello,good evening. i need to call a function with an array. the functions count buylot,selllot.and the array is for a set of different magic number. what i did was, Function_1(ARRAY_1[i]);but it doesnt seems to work. please advice. Global