Overview

Reviews

Comments (8)
DivergenceRSIMA
The indicator shows the divergence between the RSI and the close price of the current chart timeframes M1, M5, M15, M30, H1, H4.
Red line - divergence of the oscillator and the prices for selling.
Green line - divergence for buying.
The second point of each divergence is also marked on the chart as a pivot point for entering a trade.
Settings:
RSI_Period - the RSI period.
MA_Period - the RSI averaging period.
Period_div - the depth of the blocks to find the maximum or minimum of RSI in bars.
Period_div_shift - the distance between two blocks in bars.
DeepBars - the depth of history.
Buyers of this product also purchase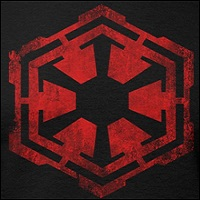 Eurjpym15
Vladislav Berestenko
The algorithm is based on the Commodity Channel Index and Moving Average. The Expert Advisor shows positive results only in 2013, thus it should be updated once per month. Periods and function parameters are to be changed periodically. The product works only on an account with a leverage exceeding 1:200. Important: spread should be less than 20 or the balance should exceed 5000 USD. Recommended server parameters - the minimum lot is 0.01 and the leverage is 1:500. EURJPY M15 is used for trading.
300 USD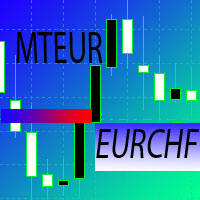 StdDev EurCHF m15
Vladislav Berestenko
The Expert Advisor decides on position opening based on the Standard Deviation and rate of price change of EURCHF. The EA's mathematical model correlates with the features of this pair only. It trades EURCHF with the M15 timeframe. Account settings: minimum lot 0.01 and leverage 1:500, spread below 20, minimum deposit $300. The EA will be periodically updated and new versions will be released. The examples: If Risk = 4000, lot size is 200/4000 = 0.05 (with balance $200) or 300/4000 = 0.07 (with
300 USD
300 USD