Overview

Reviews

Comments

What's new
HODOR informer
This is a Bot which send notifications every hour at your MT4 platform. The notification consists of four part. <<Clock>> + Your Message + Symbols + profit + Total # of Orders + Total profit
Here is an example : 21:00 Hodor: #US30 $+40.31 GOLD $-5.31 Total 5 Orders $+35.00
If there is no order : 21:00 Hodor:
HODOR signals: https://www.mql5.com/en/signals/977796

There is a private message parameter where you can enter your own message also. Hodor_Comment_OnOff_Flag removes the "Hodor is Waiting. Time: 00:00" comment from the symbol chart.
This is the English version of the utility.
i use this bot in order to watch my servers orders and power on status. if you want me to add any update to my bot i will be happy.
i trade at FXPro Broker, my orders are mostly performed by ALGO trading. i'am trying to increase my trading activity and trying to trade with order symbols also.
Thanks for your support
Buyers of this product also purchase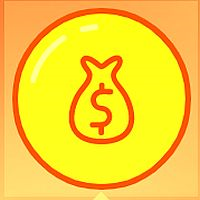 Trading EA KFx GBPUSD on M1 mt4 version
Kahraman Senol
This is a trading EA on M1 Chart for currency pair GBPUSD. I don't recommend you to use in other charts or currency pairs.  Backtests are performed at mt5 and my Broker is FxPro.    (Mt5 version is  https://www.mql5.com/en/market/product/55467 ) "Works On M1 Chart"; // GBPUSD Strategy Properties    Parameters are, LessOrderMoreProfitFactor_Flag = false; // Less Order More Profit Factor (trade is very rare but profit factor is high Entry_Amount = 0.01; // __Amount for a new position [lot] Take_Pr
FREE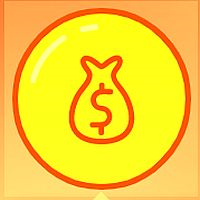 Trading EA KFx GBPUSD on M1
Kahraman Senol
This is a trading EA on M1 Chart for currency pair GBPUSD. I don't recommend you to use in other charts or currency pairs.  Backtests are performed at mt5 and my Broker is FxPro.   "Works On M1 Chart"; // GBPUSD Strategy Properties  Parameters are, LessOrderMoreProfitFactor_Flag = false; // Less Order More Profit Factor (trade is very rare but profit factor is high Entry_Amount = 0.01; // __Amount for a new position [lot] Take_Profit = 800; // __Take Profit [point]  Stop_Loss = 650; //  __Stop L
FREE