Overview

Reviews

Comments (8)

What's new
EA Casting Crown FX
Hello dear traders. I want to present this new EA developed based on a highly profitable strategy over time. It is a robot that works on some currency pairs following the trend, taking strong and filtered movements in larger timeframes. the EA works on the M5 chart on the currency pairs described below.
EURUSD, AUDUSD, GBPUSD, USDJPY, USDCAD, XAUUSD, GBPJPY and USDCHF
The recommended minimum capital is ...
5,000 usd standard = initial 0.05
50 usd - cents account = initial 0.05
Time Frame - M5
SET Files -
The tests shown in the images below are 99.90 modeled ticks. from 2014 to 2020.
The best way to use this robot is to reconcile it to graphic technical analysis. I created a channel on the telegram to pass my analysis every day for you to follow if you want. If you want to enter the telegram channel CLICK HERE.
Buyers of this product also purchase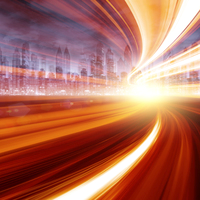 EA Trend Sprinter PRO MT4
Gutyere Amorim
Hello dear traders . I would like to introduce you to the newest trend EA. EA Trend Sprinter PRO MT4 works on 15 currency pairs each following an appropriate SET. It works on the H1 chart . I am making all SET files available in the comments section. Below, you can see the backtests prints made from 2016 to 2020 . EA works in a simple way with few orders. It has a self-management system. Does not do martingale, Grid, Hedge or risk strategies. Any questions, do not hesitate to ask. Minimum cap
1 000 USD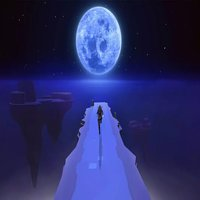 Trend Runner PRO MT4
Gutyere Amorim
Indicator developed with precision algorithm that seeks moments of strong trend in the markets. Reconciled with an algorithm that seeks high volume moments in the market. I recommend using timeframes M15 to H1. I also recommend an optimization to your liking for your best currency pairs. Any questions, do not hesitate to ask. Buy EA based on this indicator CLICKING HERE This is an excellent trigger indicator for your trading system. If you already operate a trend and want an indicator to show y
500 USD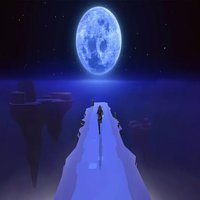 EA Trend Runner PRO
Gutyere Amorim
Hello dear traders. I would like to present to you the newest EA that operates trend. This EA was developed based on the Trend Runner PRO MT4 indicator . It basically operates market trends with favorable volume strength. EA has been optimized for the time being only for the GBPUSD pair. WARNING - DO NOT OPERATE ANOTHER PAIR WHILE I DO NOT SEND A NEW SET. Live Signal HERE Get the SET file by CLICKING HERE Recommendations Starting capital - 1500 usd Starting lot - Conservative 0.01 Interme
1 000 USD