Hi,
I need EA. It will trade Ichimoku Breakout.

See picture. EA trades on a cloud breakdown.(EA is trading when leaving the cloud) In renko chart.
EA enters after closing the first candle behind the cloud!!
Ea uses trailing stop = Only when renko candle is closed (Not every tick).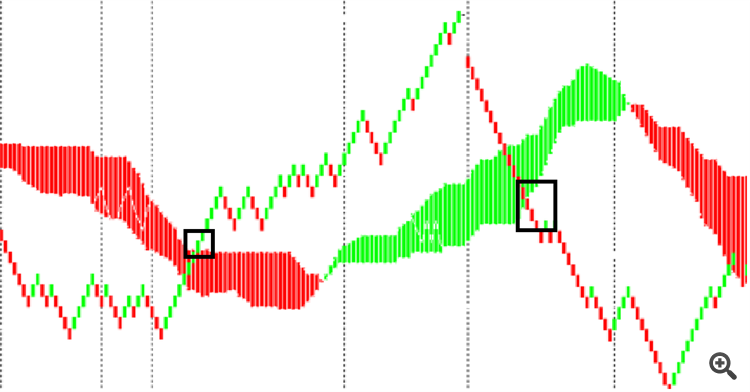 In the picture you see entry (First Buy, Second Short)
Set Up

Size of the position 0.01 - xy

TP in pips (1.00000)
Sl in pips (1.00000)
Trailing Stop in the number of closed renko candles (1 or 10 or 100)

Limit opean order
Magic Number

Thank you