Übersicht

Bewertungen

Diskussion (1)
Trends at a Glance
This expert detects ascending, descending and oscillating trends in selected timeframes and displays them in the upper left corner of the chart.
Trends are UpTrend , DownTrend , oscillatory.

Trends are derived from a combination of alligator and ADX indicators.
An important feature of this expert is that first the user can select one or more timeframes and the expert follows the trend in those timeframes and then the output is the trend of each of the selected timeframes.

Käufer dieses Produkts erwarben auch
Weitere Produkte dieses Autors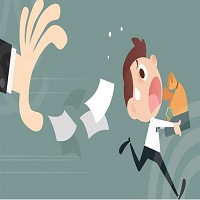 Escape From Loss
Irene Hinterberger
This Expert Advisor when each of the open positions is at specific amounts of profit moves the stop loss to specific amounts , so that the loss reaches zero and the user's profit is saved. As the profit of each open position increases, the amount of the stop loss moves step by step. Notice : This expert can not be used in demo mode because it requires open positions to execute. Description of input variables: diff_scale (in terms of points):  When the profit of each open position is mul
FREE