Chock Hwee Ng
| 2018.02.26
Market Ebb & Flow ALWAYS...Like it or not...
Whenever you open up a chart, the "Ebb & Flow" nature of the market is always presented right before your eyes.
This is especially true for EURUSD due its underlying fundamental nature of this pair, be it a ranging or a trending market.
Price never flows in a straight line as you can see from the chart, it either ranges, consolidates, retraces, or reverses constantly - a natural daily phenomenon.
Grid Hero is designed to take advantage of such natural phenomenon of the market, to constantly bank in profits from the ebb & flow characteristics of price.
You can ignore it, but I chose to make full use of such phenomenon to my advantage, which is what Grid Hero is designed for.
Best of all, Grid Hero does everything for you, zero screen time, zero manual intervention needed, totally effortless and fully automated, a true Set & Forget EA.
If you think this is what you are looking for, I welcome you to join the Grid Hero trading club.
And yes, like it or not, market ebb & flow always...
See you on the other side...
GRID HERO EA Product Page:
https://www.mql5.com/en/market/product/20937
GRID HERO EA FAQ:
https://www.mql5.com/en/blogs/post/689594
GRID HERO EA V9.3 FIFO vs Non-FIFO Video:
https://youtu.be/7F2hQFqIOhk
GRID HERO EA V8 13 Years Visual Back Test Video:
https://youtu.be/xIt2G-cYDHE
GRID HERO EA V6 Visual Back Test Video:
https://youtu.be/aBcesp-OTsU
GRID HERO EA V5 13 Years Back Test Video:
https://youtu.be/QuWqw2OY8ps
GRID HERO MQL Live Signals:
https://www.mql5.com/en/signals/author/daveng
GRID HERO Myfxbook (real signal): myfxbook.com/members/iamforexrobot/grid-hero-real-axitrader-ecn/2195120
GRID HERO Myfxbook (demo signal): myfxbook.com/members/iamforexrobot/grid-hero-axitrader-ecn2/2005411
GRID HERO Myfxbook (demo signal): myfxbook.com/members/iamforexrobot/grid-hero-tickmill-ecn/2001730
GRID HERO Myfxbook (retired): myfxbook.com/members/iamforexrobot/grid-hero-real-axitrader-ecn/2005396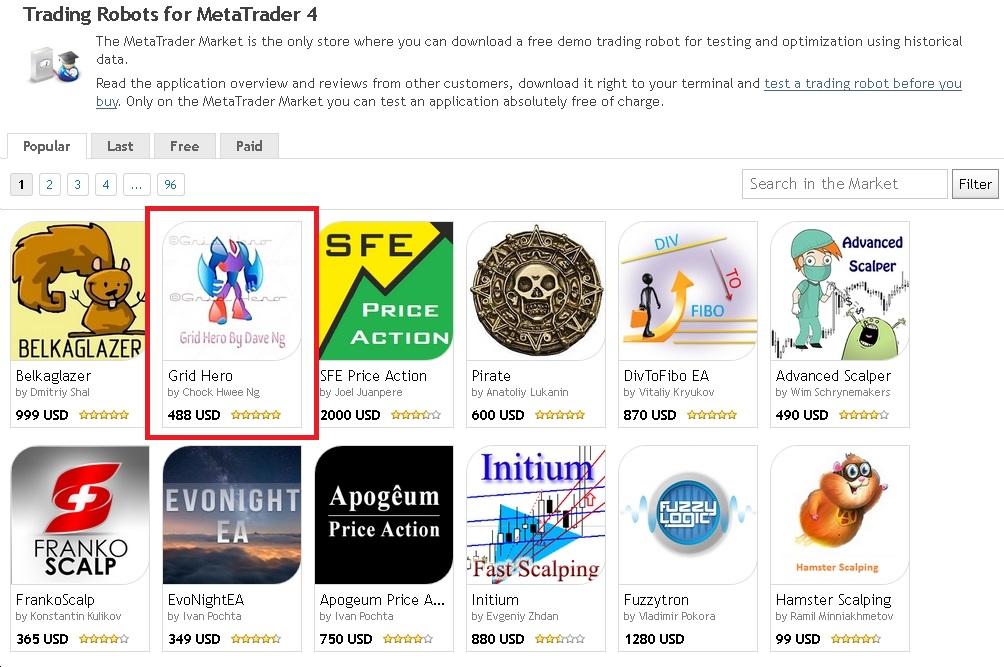 · 1