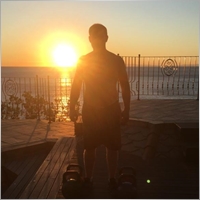 Hello my name is Roman. My first acquaintance with trading happened in 2007, then I quit and started again, since then I have been actively trading for more than 5 years. Trading has become a way of life.
I have been using the broker from the very beginning Alpari.com. There was experience with another broker, but alas, it turned out to be sad :(
I spread the products that I myself miss for intraday trading.