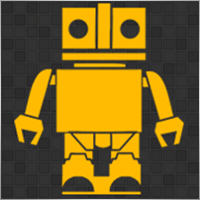 Forex Robot Nation is a web-site dedicated to automated trading, but most importantly, the success of the community. There are readers from all over the world, and we do our best to make sure that everyone has their voices heard. We have hundreds of readers on a daily basis, and we are constantly looking for new ideas, topics, and strategies to discuss.

I feel like the more I know as a trader, the more I can help other traders, and this platform has allowed me to do just that. The commentary, and excellent questions I'm faced with every day helps me understand the markets better.

If you are interested in Forex Robots, in 2017 and beyond, then you have arrived.