Luiz Felipe De Oliveira Caldas
Hello my friends, I updated my project "Pullhed" created on August 9, 2020, and from there I saw that the idea was good but there was some touch that I didn't expect: Use "MEDIUM PRICE" and define a target calculation and manage losses!!!
What I've learned?
Law #1 Pullback Retraction: Whenever the market tends to "burst" up or down, those who are defending opposite positions (HFTs or humans) will want to settle on the pullback retraction, to finally reverse the position.
Law #2 Linear Regression: Linear regression analysis generates an equation that describes the statistical relationship between one or more predictor variables and the response variable.
Law #3 Heads or Tails: 'Heads' refers to the side of the coin that features a portrait, or head, while 'Tails' refers to the opposite side. This is not because it features any form of tail, but because it is the opposite of heads. In other words, you have a 50% chance of winning or losing, just like in trade (buy, sell).
Summary #1: The futures price follows an average, and how do you profit from it? The answer is to lose less than you gain.
And how did I implement this in Pulled?
Simple!! I set a target (head) with input of 100 points less than the moving average based on average price, with a target of 50% (50 points).
Logic #1: If the target is 50 (head) and he dropped 100(2x tails) below the average price, it has a statistically 66.66% hit, because 3x "plays" are 150 points in play (50/150= 0.33*100%), or if it is 33.33% for loss. Of course the financial market is not a bet haha
Logic #2: If the loss is -50 zero to zero for the market, but if the price tends to return to the average price, why accept this loss? Let's take more statistical advantage! Let's close when crossing the line!
Logic #2: 1st scenario-> I close the trade 20 points above my defined stop at -50, that is, I lost -30, "I gained +20", or even if I gained 50 without any foundation, I would be missing 20 like a breakeven based on the average.
2nd scenario->I close the trade -20 points below my defined stop -50, that is, I lost -70, "I lost -20", or even if I lost 50 without any fundamentals, I would be missing 20. And what does this prove? You have a statistical credit of 20 points
Question: Logic #2-> ok! If I have "statistical credit" of 20 points profitable for the 2nd scenario, I also have "statistical credit" of 20 negative points also for the 1st scenario!! Ok cool, but you are basing yourself on the average price (future) that the entire volume of trades is also targeted over there, but who has never used a robot with a stop on the moon? "50 of take profit and 1000 of stop loss" I see several fools falling in this type of miracle robot, What is the advantage of the robot having 98% success if in the single trade of losing, it breaks the balance?
https://www.mql5.com/en/market/product/59849?source=Site+Market+Product+Page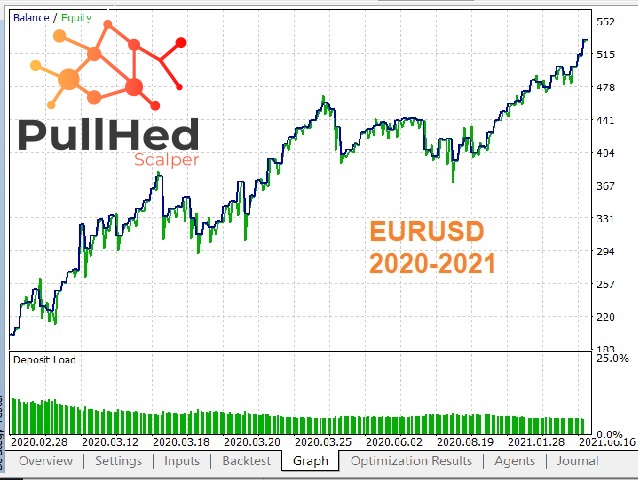 · 1