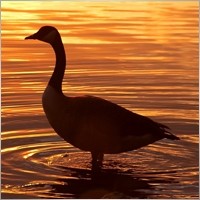 Full Time Trader at Flicker Forex
8+ years

experience

0

products

0

demo versions

0

jobs

0

signals

0

subscribers
Full Time Trader
at
Flicker Forex
I want to say, " Thank you" to all of my loyal followers.
Since I am a Trader then I know exactly what is important. Low Latency, High Security and only hosting the MT4.
My goal is to produce the best signals and provide a situation for people who need a helping hand.
Currently, if you check the slippage tab, you will see that IC Markets has the low slippage.
http://icmarkets.com/?camp=3035
It seems that at different times that the slippage is different