Overview

Reviews

Comments
ScalpX
ScalpX Expert Advisor is a inovative EA designed to be not only profitable but be stable and consistently profitable in uncertain times.

It will trade almost any pair with very low risk and smal profit.
Key is to have multiple pairs running at the same time on one account.
Due to this, exposure on individual instruments is very low.
Even in big trends the system should behave very calculatable.
For advanced evaluation you can compare the periods of high equity load.
Make sure the dd periods do not correlate with similar running instruments.
For example its very likely for ...JPY pairs to cause drawdown at the same time.
Make sure to avoid this kind of correlation.
To make it even more save you could split things up intoo multiple accounts and reduce amount of H4 charts to one per account.
Goal is to have around 10 charts per account achieving around 5% a month under optimal conditions.

This system relies on multiple indicators that are visible during the backtest.
Telegram channel chat: https://t.me/OP_Systems

Ask Sascha for Setfiles! Or figure it out by yourself :)

Monitoring: https://www.mql5.com/en/signals/977007?source=Site+Signals+My
Leverage: 1:500 or higher.

Timeframe is H4/D1.
Minimum account balance: $1000 on Cent Account soo 100k balance. Will also work with 10k ECN but needs the right settings to work.

Brokers: Will work on all.

Features:
Transparency given by visible indicators.

No history manipulation.

Indicator thresholds adjustable.



Before you buy ScalpX EA please be aware of the risks involved.
Past performance is no guarantee of future profitability.
This strategy will not use hard SL.
It can blow your account if you set it wrong or use to low balance.

Thank you for allowing me to earn your business and 5 star review.
I wish you all the best and hope you succeed using it.

Buyers of this product also purchase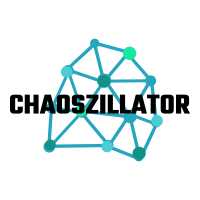 Chaoszillator
Oleksandr Powchan
Chaoszillator Expert Advisor is a swing trader designed to be not only profitable but be stable and consistently profitable in uncertain times. Because of the extreme accuracy of the entries and the algorithms ability to filter out bad trades, the system does not take new trades every day. To make our system as user friendly as possible we have spent hundreds of man hours finding the best pairs and fine tuning the settings for each currency pair, so you don't have to. Our technology is
4 000 USD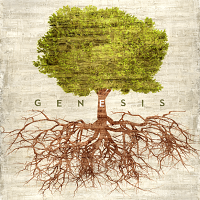 Chapter One
Oleksandr Powchan
Chapter One Expert Advisor is a inovative EA designed to be not only profitable but be stable and consistently profitable in uncertain times. It takes trades based on common indicators visible and adjustable in the backtest. It will takes trades in hard oversold and overbought conditions trying to catch trendreversals. Price for the first copy: 50$ Next Price: 100$ Final Price: 12800$ This system relies on multiple indicators that are visible during the backtest. Telegram channel chat:
50 USD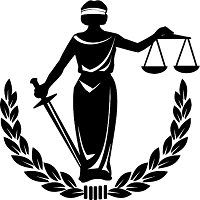 Rhamnousia
Oleksandr Powchan
Rhamnousia Expert Advisor is an inovative EA designed to be not only profitable but be stable and consistently profitable in uncertain times. It takes trades based on common indicators visible and adjustable in the backtest. It will takes trades in hard oversold and overbought conditions trying to catch trendreversals. Price for the first copy: 50$ Next Price: 100$ Final Price: 12800$ This system relies on multiple indicators that are visible during the backtest. Telegram channel chat:
50 USD