Overview

Reviews

Comments (1)

What's new
Smart Growth EA
Smart Growth Expert advisor, trade using price action. It use proprietary smart money management technique, which instead of taking money from the initial deposit, use the profit it made to trade and grow.
Best suitable for trending pairs with low spread.
Even with a small account, traders can trade with this EA.
This EA is fully automated and trader should not intervein with its trade.
Buyers of this product also purchase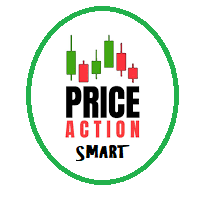 Price action with smart money management
Debashish Sahu
This PRICE ACTION  trading EA is best for low risk steady growth. The EA has ability to smartly increase and decrease risk percent per trade  to maximize the gain. No INDICATORS are used of any kind. There is NO HEDGING or MARTINGALE. This Ea is fully set and forget based, but if you want you can also manually move your stop and profit target and can also close the trades whenever you want, it will not affect the EA algorithm. If You are new to robot trading, run with default settings. NOT
210 USD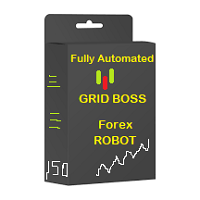 Grid Boss
Debashish Sahu
Grid Boss is a grid trading system. It is a non directional system, trader need to set the desired direction (BUY or SELL or BOTH), they need to trade. Trades will be opened and closed automatically on the desired grid pip. This EA is capable of trading both trending pairs and ranging pairs. In trending pairs, user must provide the direction as BUY only or SELL only. in range bound pairs keep both BUY and SELL allowed as true.
150 USD
updated default settings of risk and reward pips