Overview

Reviews

Comments
Shadow Flame
The indicator displays most popular candlestick patterns. About 25 combinations are used in it.
For convenient use, you can set patterns for displaying that consist of 1, 2 or 3 candlesticks. You can also set the indicator to display only bullish or bearish candlestick patterns.
For a more precise adjustment of the size of simple candlesticks the Adjusting Mode and weight coefficients are used.
Buyers of this product also purchase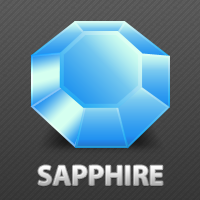 Sapphire
Danil Nesterov
This Expert Advisor is optimized for EURUSD. It uses different combinations of MACD signals as entry points. One can trade with fixed volume and with fixed risk. The Expert Advisor supports brokers that provide 4 or 5-digit quotes. In the Algorithm parameter one can choose one of the filter selection algorithms. This allows choosing the optimal style of trading. For the best performance, use the Expert Advisor only on M15 timeframe. Input parameters: FixedRisk - trade with fixed volume (false) o
200 USD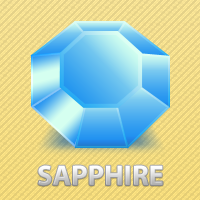 Sapphire Gold
Danil Nesterov
The Expert Advisor is optimized for 3 currency pairs: EURUSD, AUDUSD и GBPUSD. In the Algorithm parameter one can choose one of the filter selection algorithms. This allows choosing the optimal style of trading. The Expert Advisor uses different combinations of signals of the MACD and AMA indicators as entry points. You can set a filtration algorithm for each of the currency pairs separately. The Expert Advisor can work with three currency pairs on a single chart. One can trade with fixed volume
300 USD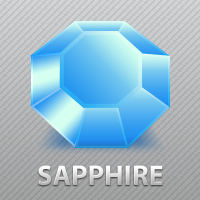 Sapphire Platinum
Danil Nesterov
The Expert Advisor is optimized for 5 currency pairs: EURUSD, AUDUSD, GBPUSD, USDCHF and USDCAD.  The Expert Advisor uses different combinations of signals of the MACD и AMA indicators as entry points. It can work with five currency pair on a single chart. One can trade with fixed volume and with fixed risk. The Expert Advisor supports brokers that provide 4 or 5-digit quotes. For the best performance, use the Expert Advisor on M15 timeframe. Input parameters: EURUSD - enable (true) or disable (
450 USD