Overview

Reviews

Comments (1)
AtomicEMT5
This EA uses no indicators. Attach it to M1 chart of EU, GU, UJ, and GJ and you see money earned.
1. Choose brokers with low spread, low commission, low latency VPS.
2. No guarantee for all profit. Some losses should be expected. Please have patience and faith.
I do not intend to sell this EA and its uses should be limited to only few people. The brokers will damage it if too many people using it.
You can optimize the EA with Scalp Factor. The default is good for EU, GU, UJ. Less value will make the EA trade very often with large draw down. More value will reduce trades and draw down. It is up to you to decide the Scalp Factor. That is the only element that can be optimized.
Note: I can be reached via private message.
Buyers of this product also purchase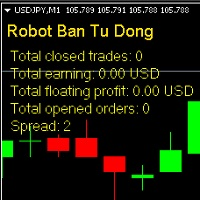 Manual Trading Tool
Tran Tan Phuoc
This is a tool to help manage manual trading. It is easy to use. Set the parameters and go. This is a present for my customers. 1. Use at your risk. You must decide the trend to use the tool 2. It will automatically manage stoploss trailing for you. 3. You may want to upload to VPS and use in combination with your computer side. Because it just manages the automatic trail, it will not conflict with your manual trading.
FREE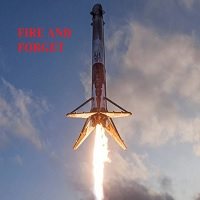 FireandforgetEA
Tran Tan Phuoc
A manual scalping strategy written from a successful trader's suggestion. You can track real trading on my signal (FnFrEA).  - Time frame: 15 M - Minimum deposit: 50 USD (better 200); - Leverage: 100-1000 - Recommended Broker: Low-spread Broker or ECN Disclaimer: I am not responsible for the result of trading. Testing the EA carefully and using it with confidence is buyers' responsibility.
150 USD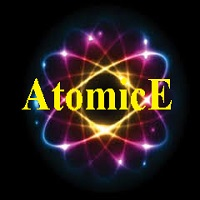 AtomicE
Tran Tan Phuoc
Attach this EA to EU, UJ and earn money. You can optimize Scalp Factor to get more trades and more profit. 1. Use it with brokers that offer low commission, low spread, and low latency vps. 2. Some losses should be expected. Do not fear. Patience and faith are needed. 3. This strategy will not be available to many because it may be damaged by the brokers. 4. I can be reached via private message.
30 000 USD