Overview

Reviews

Comments (3)
Light Strategy 2PIP
Light Strategy 2PIP can be used for all Currency Pairs, preferred currency EURUSD and GBPUSD on timeframe M15.
This expert depends mainly on the form of the Japanese candles.
As well as determine the expected direction of currencies.
Equally are taking profits from all open positions by taking profits points.
It can be used on all timeframes.
When using larger time frame than 15, then the minimum number of open positions.
Parameters
COPY = 19-06-2016
Time_Frame = M15
LOTRisk = 10 - lot size for fixed trade. Example Account Balance =1000$ & LOTRisk=10 , Each Order Lot = 0.1
Close_All_at_Risk = 20 - Close all trades at -20% of capital
TakeProfit = 5 - Each Order = 5 pip Take Profit
Max_Order = 200
UseHourTrade = true
StartHour = 0 - Hour of mt4 terminal where the EA will start entering the market
EndHour = 24 - Hour of mt4 terminal where the EA will stop entering the market
MagicNumber = 1962016
To_Connect = Lightstrategy1pip@gmail.com
Buyers of this product also purchase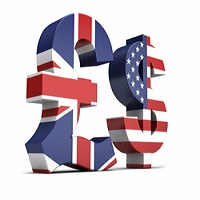 The Revolutionary 1MIN GBPUSD
Rafea Mohammed Bubaker Buzgia
The Expert Advisor works on GBPUSD M1. The minimum acceptable deposit is $1 000. The product is especially efficient in case of a leverage exceeding 1:200. LotsPRO = 0.00002 - determine the lot size (the percentage of the account size). X = 2 - determine the distance between pending deals. PRO = 2000 - determine the size of the profit (the percentage of the lot size).
30 000 USD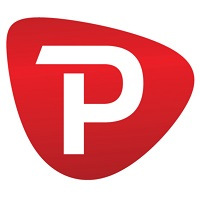 Buy and Sell Stop Move
Rafea Mohammed Bubaker Buzgia
Buy and Sell Stop Move can be used for all currency pairs, the preferred pairs are EURUSD and GBPUSD. The EA follows the price at a fixed distance. The EA closes the order quickly. The EA works when the mutations occure in the price. It is preferable to use the EA with a forex broker that is quick to execute orders and also offers a small spread. The EA can be used with any timeframe, preferably using large timeframes to increase the speed of the EA's work. Preferably use VPS. Small number of e
30 000 USD