Greetings,
I currently have this dashboard but it does not source the ADX data from the indicator I want it to: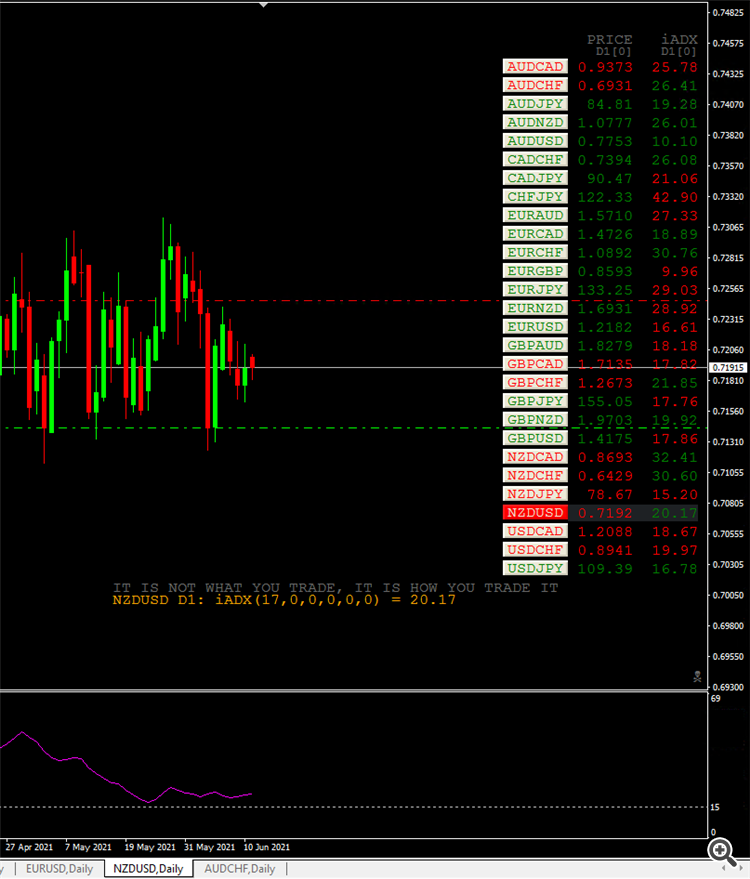 The developer of the above has no problem with others enhancing his work, it just can't be re-sold. I paid $50 for a package of about 30 of his indicators to include this one.
I have attached the .mq4 file.
I would like to source ADX data from this indicator which I downloaded from https://www.mql5.com/ (see attached .mq4 file):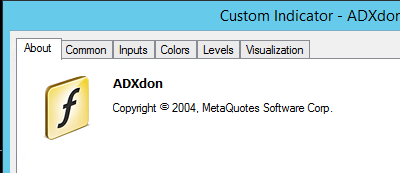 Or if you know of a better ADX data source, please let me know.
I would like to have the ADX value above change color when a value/level is reached. In my case this will be 15 and lower but it should be configurable.
I would like an SMS text message sent when the above level or lower is reached.
I would also like to retain the ability to click the pair button and change charts.
Please let me know if you have any questions.
Thanks for considering this enhancement!
Take care, Kent