TraderDream Evolution MT5
The indicator defines the trend direction (displayed using line color), shows recommended market entry points (as arrows) and helps tracking price volatility.
You can use it as a standalone tool for market analysis or filter the signals using other indicators (you can use TraderDream Evolution from the higher timeframe or create it on the chart of the index belonging to the country whose currency you trade).
Our team has been successfully using TraderDream Evolution for two years already for trading and preparing analytics for large news agencies.
After selecting the optimal settings for each symbol and timeframe, you can provide yourself with reliable signals for every day.
Available settings:
smoothing period and method to be able to optimize for any symbol;
signal notification settings for every taste (email, alert, push notifications for mobile devices).
The product contains only the necessary tools and nothing in excess.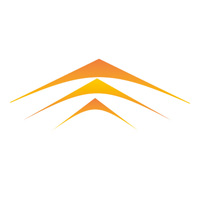 ForexRange
Yehor Pozhydaiev
Forex Range is a classic trend Expert Advisor that can be used on any symbol. The trading robot provides the accurate and highly customizable channel detection algorithm. Forex Range means continuous efforts towards advanced safety, improved trading results, more efficient frequency of trades and adaptability to the market. Forex Range is not just thousands lines of code but the implementation of ideas, knowledge and experience. Forex Range is more than 400 hours of testing in real market condi
990 USD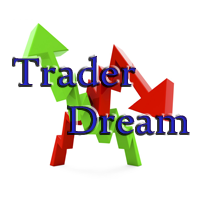 TraderDream Evolution
Yehor Pozhydaiev
The indicator defines the trend direction (displayed using line color), shows recommended market entry points (as arrows) and helps tracking price volatility. You can use it as a standalone tool for market analysis or filter the signals using other indicators (you can use TraderDream Evolution from the higher timeframe or create it on the chart of the index belonging to the country whose currency you trade). Our team has been successfully using TraderDream Evolution for two years already for tra
99 USD