Evolving grid
This is an advanced grid system, works with ATR and takes into account the average short level, average long level, and break-even level when setting the next grid levels. The only user input is the targeted profit factor, recommended above 0, below 2.
Lot sizes are dependant of the natural logarithm of opposing direction trades, so the account will try to always stay in balance:
sell size = 0.01 + ln(total buy size * 100)/100
buy size = 0.01 + ln(total sell size * 100)/100

PM me for more details.
Mql5 forces me to add a picture (of backtest report) but I feel those are a bit deceptive, so I'll upload a nice teddy bear instead. Enjoy.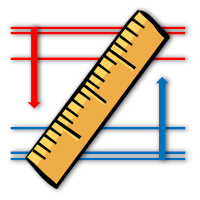 SuperGridder
Jere Katainen
This utility allows creating any amount of grid orders with 2 mouse clicks.  Instructions:  Trading mode Editing mode   Press ctrl and click with mouse to start drawing a grid While drawing, press shift to cancel Click again to finish grid Press shift and click with mouse to draw a removal line Click again to confirm removal: EA closes every order that the line touches Inputs: 1. Number of trades to create 2. Spacing factor: Exactly 1 = Evenly spaced grid Less than 1 = grid is weighted to
FREE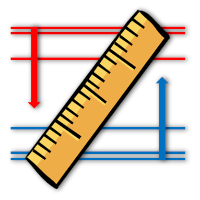 SuperGridder MT4
Jere Katainen
This utility allows creating any amount of grid orders with 2 mouse clicks.  Inputs 1. Number of trades to create 2. Spacing factor: Exactly 1 = Evenly spaced grid Less than 1 = grid is weighted towards end More than 1 = grid is weighted towards start 3. First lot:  Lot size for 1st grid trade 4. Add lots in grid:  Add lots for each new grid level 5. Add lot percents in grid:   Add lots exponentially for each grid level 6. Stop loss points 7. Take profit points If you have any feedback
FREE