Snowy Owl
Trading adviser working on the trend with breakeven and virtual trailing stop functions, scalping is performed by enabling control and opening orders on lower timeframes if there is a signal on the working timeframe. Added the ability to set locking orders to smooth the drawdown when the trend reverses, as well as limiting the number of open orders from the free margin. It is necessary to select parameters individually for each trading instrument.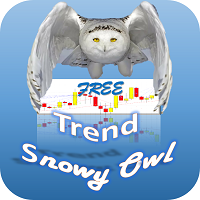 SnowyOwlFree
RODION SLOTIN
The free version of the snowyowl trend adviser, which is based on determining combinations of candle patterns. A virtual trailing stop tracks each open order and groups open orders to close them simultaneously. In the free version, you can only work on one timeframe, while in the paid version, opening orders on the selected TF is a signal to open orders on lower TF.
FREE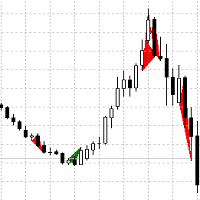 TriPattern
RODION SLOTIN
A trend indicator based on the definition of several types of candle combinations, the triangle formed is colored with the corresponding color, the red trend is down, the green one is up. Candlestick combinations of standard and non-standard types with additional conditions for their definition. The recommended timeframe is M30,H1,H4, D1. When combined with other trend indicators, it will provide more accurate points of entry and exit from the market (buying and selling).
30 USD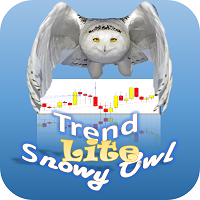 SnowyOwlLite
RODION SLOTIN
Version of the snowy Owl trend adviser, which is based on determining the combination of candle patterns. A virtual trailing stop tracks each open order and groups open orders to close them simultaneously. The version can work on opening the scalp. orders on the selected TF. Trend indicator: MA+candle combination or only candle combination. The breakeven function and closing all trades (or only profitable ones) with a trawl will reduce the risk of losses. It is recommended to work with stop orde
30 USD
добавлен 2-й индикатор тренда
добавлен индикатор для скальп.ордеров
изменено количество сделок в зависимости от свободной маржи
Исправлен параметр локирующего ордера