Grid Bollinger
Grids EA is based and controlled by overbought or oversold with Bollinger bands, it works fine on oscillating pairs!
Backtesting made for the last year on EURCHF H1.
The EA gives the possibility to change the period of Bollinger Bands and the period of ATR. ATR is used to define the distance of grids. Due to this configuration you can optimize the EA for every period and symbol!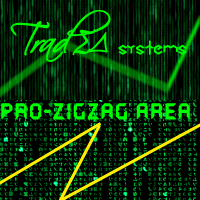 Area ZigZag Pro
Javier Falces Marin
伴随本指标,您可以在终端上基于输入的日线数绘制菲波纳奇线,以及超买或超卖区域。您将在您的屏幕上得到菲波纳奇价位,而且您可以为每个级别选择不同颜色和宽度。
FREE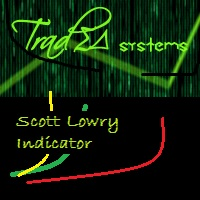 Lowry moving averages cross
Javier Falces Marin
本指标基于 Scott Lowry 移动均线交叉。我已经开发了各种移动均线的组合,并显示最佳订单买卖信号。您可以启用买卖条件匹配时提示。建议在趋势行情里使用指标。 当信号跟踪基于移动均线的趋势,并在调整后,在预定入场位置买卖信号生成。
FREE