Trace Reversion
Trace Reversion Expert Advisor is a scalping EA based on price movement and some standart indicators.
Trace Reversion EA does the analysis using M5 timeframes only .
You can use Trace Reversion EA on all pairs, but my recommendation is to use this EA on pairs with low spread and low stop level.
Please use this EA on M5 timeframe only.
Please use this EA on forex of 5-digit and GOLD (XAUUSD) of 2-digit.
ButStop or SellStop order must be not restricted; (maybe open order 0 distance from current price)
Further details will be provided in the Comments tab.
Inputs
lot = 0.01 - lot size.
TakeProfit= 1250- OrderTakeProfit pips;
Stoploss=50 - Stop Loss in pips. 50 is 5 pips.
MaxSpread=20 - maximum spread accepted to trade.
MoneyManage = true - set to true to enable auto money management. If false, ManualLotsize is used.
Risk = 3.0 - risk value.
MagicNumber = 2015 - used to identify an order.
OrderCmt -EA comment.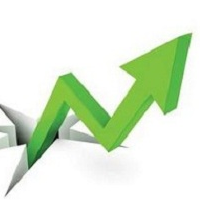 Breaker
Yuxin Long
The Breaker is based on the breakdown of the most important support and resistance levels. This trace reversion EA does the analysis using D1 timeframes only. You can use Breaker EA on all pairs, but my recommendation is to use this EA on pairs with low spread and low stop level. Please use this EA on forex of 5-digit and GOLD (XAUUSD) of 2-digit and USDJPY of 3-digit. The EA contains the algorithm of statistics collection and slippage control with complete statistics output on the information p
500 USD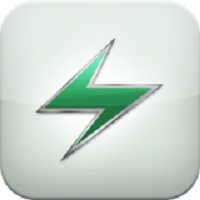 AgileTrader
Yuxin Long
AgileTrader AgileTrader Expert Advisor creates a position according to the candle chart, and follows the market fluctuations to adjust the average price, and then finds the right place to profit out. AgileTrader EA does the analysis using M5 timeframes only . Please use this EA on EURUSD of 5-digit only. Real account monitoring https://www.mql5.com/en/signals/181002 Inputs Lots = 0.01 - Manual Lot size, 0.01 corresponding 10000 capital, 0.02 corresponding 20000 ...and so on (leverage 500:1)
1 000 USD