Seven Candles
This strategy searches for trade opportunities based on what area the close price is, in comparison with Moving Average.
In order to be triggered, a pattern between candles also must occur. The EA works well on trending markets.
It has been initially developed for stock markets indices (SP500, NASDAQ, etc) on Dailychart entering long positions only. However, I refined the strategy in order to enter short positions as well.
It does not use stop loss or take profit, so the losing trades outweigh the winning ones. Thinking about that, this EA has further functionalities built-in:
Stop Loss
Take Profit
Trailing Stop
Timer function: setup what time robot should trade
Some others
The EA works on any symbol and timeframe.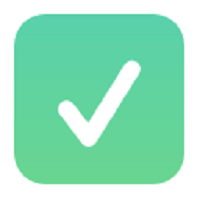 Intraday Momentum Index for MT4
Luiz Tim
The Intraday Momentum Index ( IMI ) is a technical indicator that combines aspects of Candlestick Analysis with the Relative Strength Index ( RSI ). The Intraday Momentum Index indicator concept remains similar to RSI and includes the consideration for intraday open and close prices. The IMI indicator establishes a relationship between a security open and close price over the duration of a trading day, instead of how the open and close prices vary between different days. As it takes into conside
50 USD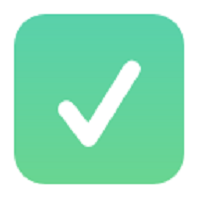 Intraday Momentum Index for MT5
Luiz Tim
The Intraday Momentum Index ( IMI ) is a technical indicator that combines aspects of Candlestick Analysis with the Relative Strength Index ( RSI ). The Intraday Momentum Index indicator concept remains similar to RSI and includes the consideration for intraday open and close prices. The IMI indicator establishes a relationship between a security open and close price over the duration of a trading day, instead of how the open and close prices vary between different days. As it takes into conside
50 USD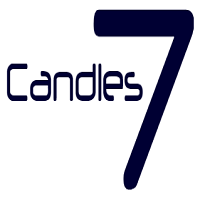 Seven Candles for MT5
Luiz Tim
The Seven Candles is an Expert Advisor that implements a strategy originally described on the book Short Term Trading Strategies That Work by Larry Connors and Cesar Alvarez. Developed to trade stock indexes (SP500, Down Jones, NASDAQ, BOVESPA, Nikkei, etc.), this strategy seeks for trading opportunities based on where the close price is in relation with Simple Moving Average indicator. However, in order to be triggered, a pattern between candles also must occur. The original strategy seeks long
50 USD
Robot updated to accommodate new MetaTrader builds
- All text and parameters are in English

- Status on Screen

- Better Performance

- Ability to set another candle look-back for exit