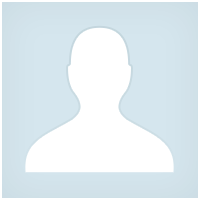 Hey32
Left feedback to developer for job Creating a mt4 function that generates total profit.
Expert in what he does and very helpful. Best of the best :) Thank you.

Hey32
Hello experts,

Can someone help me select (closed orders + opened order) after ea is run ? Can I do that to calculate profit or loss for one particular symbol after the ea is attached. For example if we lost 10 pips in 1st trade and made 20 pips in the second trade the result should be 10 pips profit. I would really appreciate anyone who tries to give a shot.
Hey32
Registered at MQL5.community