Overview

Reviews

Comments (8)

What's new
ADXFactor Automato
ADX Factor Automato will trade any symbol you want automatically. You don't need to worry about your trades, as this program will trade everything for you to make your job for you. This uses ADX Factor to make decisions and does the all the job. All you need is to set some parameters:
MaxLots—Number of max length of Lots (Lots will be calculated automatically according to the ADX factor).
StopLoss—Your Stop Loss.
TakeProfit—Your Take Profit.
MinADX—Min ADX Main to do some trade.
MaxOpenOrderBySymbol—Number of max orders open can open in the same time (by symbol).
PeriodCalc—Period to calculate ADX data.
MagicNumber—ID number to identify orders.
DifADX—Min Dif between ADX+ and ADX- to do some trade.
Buyers of this product also purchase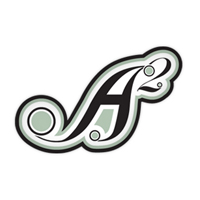 Double Indicator
Anderson Dutra
This Expert Advisor works with twice indicators, adx and simple moving average, it opens an order when this two indicators decide to, ensuring greater security in settlement, besides it has one Trailing Stop that starts to work when the number of pips set on Trailing Start is reached. Shows good results with this default parameters on 2015 first quarter, these parameters were identified after several optimization tests, and are giving me very good results in different symbols. If you like this e
30 USD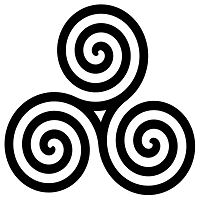 Triplex
Anderson Dutra
Triplex is an Expert Advisor based on three excellent indicators of the Forex market - ADX, Moving Average and Alligator ensuring greater safety when opening or closing an order. Moreover, it has a Lots Calculator based on certain indicators to set the size of a lot before opening an order! Take the test and see for yourself the results of this powerful combination! As we are launching this product, it is being sold at a promotional price for a limited time! Enjoy fast! Parameters MaxLots - ma
70 USD
Added trailing stop.
Good results are shown when using the default values on EURUSD (initial deposit is $1000).