Overview

Reviews

Comments
BOT Revolver
A good trading system is the one that runs successfully in a trending market as well as a ranging or flat market with a close to zero probability of killing or blowing the account whether it involves martingale or not.
This is what the "BOT Revolver" EA delivers coming from a background of over 14 years of trading experience.
Recommended minimum deposit is $10,000. If you have less, use a cent account.
Buyers of this product also purchase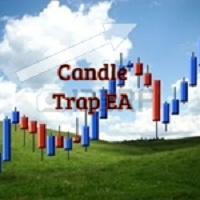 Candle Trap EA
David Binka Kumatse
This EA is built to work using a combination of some indicators together with price action. It makes use of some special candle sequence to enter trades. The strategy exhibits  scalping  tendency and  hedging  characteristics for recovery. If a signal is generated the expert places buy/sell orders with its corresponding hedge order at some calculated distance(pips) away. If signal works as expected, the EA takes profit intelligently by closing these orders at some minimum Profit(automatic). If h
FREE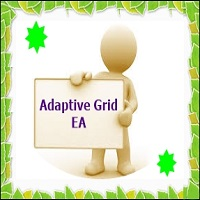 Adaptive Grid EA
David Binka Kumatse
This trading tool is designed to be used as a grid trading robot but in a rather unique way that I call 'Adaptive Three Layered Grid System'. If you are interested in making consistent gains at moderate risk on the FX market, then this is the best tool. One has to be patient as your account grows.   Operation: 1. Open three different chart windows of the currency pair you wish to trade (eg. GBPUSD) after installing the tool into your mt4 terminal. 2. Attach the tool to the first chart and in the
700 USD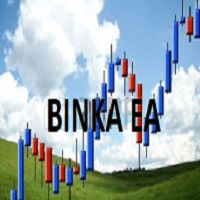 Binka
David Binka Kumatse
This one is actually a personal EA designed to trade all pairs by exploiting the weakness of the markets.  Its strategy includes hedging, trading medium to long term moves to generate continuous profit. Infact its functions are a little out of the  norm but that's okay so long as it bringing in money by way of growing the account at very moderate risk levels. Not much will be put out here...buy once you rent or purchase, I will provide you with the details as to the best way to use the tool.  
1 000 USD