Overview

Reviews (1)

Comments

What's new
HyperTapper
Hello everyone!
This Expert Advisor is developed based on hypertaping.
Tick strategy, you won't be bored!
Live signals: https://www.mql5.com/en/signals/955458
https://www.mql5.com/en/signals/959862
The telegram group: https://t.me/FXAdvisorsMy
Attention!
Amazing results in a short trading period.
Please pay attention to the increased risk, in order to trade it you need to have experience in trading with high leverage.
The recommended minimum deposit is 2000 USD on a dollar account or 20 USD on a cent account.
If you have any questions, do not hesitate to write to me.
Buyers of this product also purchase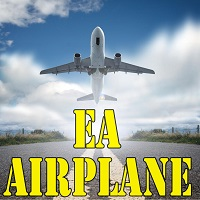 EA Airplane
Aleksei Sukhanov
Use quality quotes for testing. Tds2 is desirable. Use a low spread.   Thanks for the feedback that helped improve the advisor. Good luck to everyone and read the description carefully. The telegram group:   https://t.me/FXAdvisorsMy 1. Brief description The EA analyzes the market situation using several indicators and evaluates price patterns, measures the rate of change in the exchange rate to determine the best open price. Before placing an order, the EA checks the availability of trading by
140 USD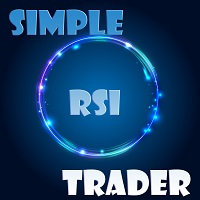 Simple RSI trader
Aleksei Sukhanov
This is a simple Expert Advisor that uses the RSI indicator to enter a trade and several patterns. the advisor trades one deal and each deal has a stop loss and take profit (set in the settings) in case of failure (the deal is closed by stop loss), it is possible to increase the lot of the next deal. The telegram group:   https://t.me/FXAdvisorsMy Start_trade - time to start trading End_trade   - trade end time Lot             -  size of the lot for opening the first order (this is a fixed lot
60 USD