Overview

Reviews

Comments
RS Scalper V2
RS SCALPER
RS Scalper is an Experts Advisor based on some standard indicators and simple inputs.
It can be used on Renko Charts.
Recommended pair is EURUSD and USDCAD but can be used on any other pairs.
Recommended account leverage is 1:500.
Recommended timeframe is M1.
VPS hosting 24/7 is strongly advised.
Best Results on Renko Charts.
Recommended Default settings.
Automatic lot calculation so as not to exceed 3% of losses.
Inputs
Stoploss - Sl in pips.
Take Profit - take profit in pips.
Trailing Stop
Backtest results on Renko Charts
Buyers of this product also purchase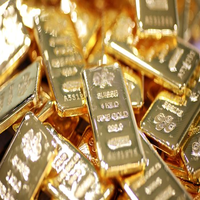 Gold H1
Remi Patrice Westeel
GOLD H1   Gold H1   is an Expert Advisor based on some standard indicators and simple inputs. it can be used on all pairs but is optimized for gold. Recommended pair is XAUUSD and EURUSD but can be used on any other pairs. Recommended account leverage is 1:500. Recommended timeframe is H1. Best Results on XAUUSD. Recommended Default settings. Automatic lot calculation but you can indicate the desired risk. Works 8am to 8pm Inputs Stoploss - Sl in points. Take Profit - take profit in points. Tr
42 USD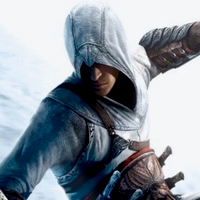 Altair ED
Remi Patrice Westeel
Altair ED   Altair ED   is an Expert Advisor based on some standard indicators and simple inputs. it can be used on all pairs but is optimized for EURUSD. Recommended pair EURUSD but can be used on any other pairs. Recommended account leverage is 1:500. Recommended timeframe is H1. Best Results on EURUSD. Recommended Default settings. Automatic lot calculation but you can indicate the desired risk. Works 8am to 8pm Inputs Stoploss - Sl in points. Take Profit - take profit in points. Trailing S
42 USD