Overview

Reviews (3)

Comments
Megatrader
Megatrader is a fully automated trading system, that uses the signals of the Stochastic oscillator for market entry.
Megatrader also uses a modified strategy of doubling the rates. Unlike the classic Martingale system, after every failed deal, the Expert Advisor closes the next order as soon as the loss returns, without waiting for profit in every single deal, thereby decreasing the likelihood of the deposit drawdown.
The EA uses only the market orders
Stoploss is set for every order
All trading operations are checked for execution results
In case the connection is lost or the broker rejects the trade, the user is notified about the reason for failure
Parameters:
lot - initial volume of the deal
profit - desired profit of the deal in the deposit currency
max_spread - the maximum allowed spread in points, in which the EA is allowed to trade
Use optimization to identify the optimum parameters for your account type and selected symbol.
Buyers of this product also purchase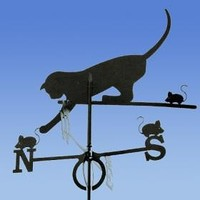 Fluger
Kirill Burziev
Positions are opened based on the RVI indicator. If a reverse price movement is detected, the position is closed, and an opposite one with a larger volume is opened. This is a very simple and effective Expert Advisor. Just run it and see. Recommended minimum deposit—10,000 USD. The Expert Advisor has two parameters: Lot (lot size) and x2 (true—the Lot of the reverse order is doubled, false—added to the initial). Start testing with a minimum lot and x2 = false.
FREE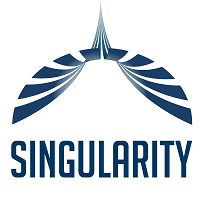 Singularity
Kirill Burziev
Singularity is a multicurrency robot for automated and manual trading on Forex market. The Expert Advisor follows the grid strategy on any timeframe. It performs trades following the price without increasing the volume. Parameters Lot - trade volume; Step - interval between orders (0 - automatic calculation); Closing_profit - profit for closing the entire grid in the deposit currency (0 - automatic calculation); Email_reporting - email notifications of the EA's operation; Push_notification - p
22 USD