The basis of this strategy is the use of two traditional tools which are Zigzag and fibonacci (any TF) combined with RSI and Stochastik.

Sell Rules :

1. Drag Zigzag indicator on the chart with default settings. Zigzag identifies the swings
2. Identity a Low (L) and a High (H). Wait for price to break the low to form a (LL). This has the EA to identify.
3. Draw a fib retracement from the LL to the H.
4. Enter short if price retraces to your desired fib level. I prefer the 78.2. should be an option to set on EA (can also be 70 for example) Stop loss should be at fib zone 100 (also optionable to set another fib zone as SL)
5. Option to use filter rules such as Rsi and stochastic together examples following.
6. Option to just trade 1 pair every 1-x hours
7. TP at fibo zone 23.60 (optional other zones)

Buy rules are the opposite .
Example sell: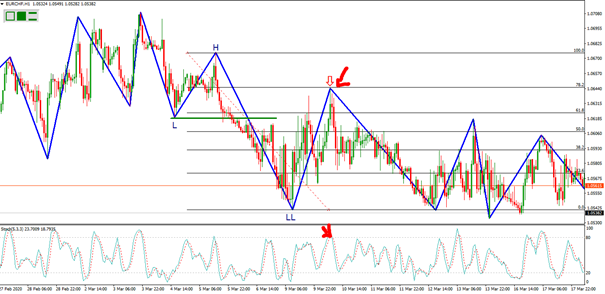 If Option 6 as declared isn't set it will ride the trend with every new high and LL and a new Fibo retracement on that. For example: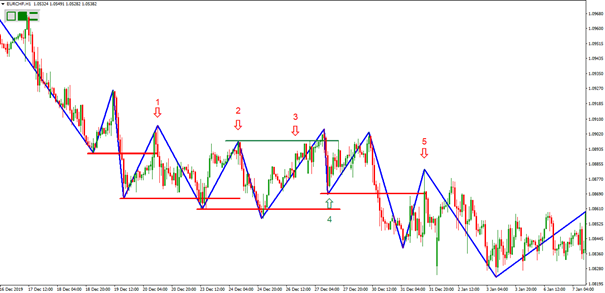 An example when it has to trade with conditions of Stoch and RSI: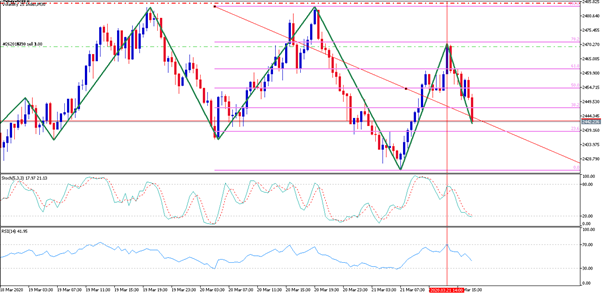 RSI touched 70.00 line and Stoch shows divergence or is simply above 80.