In the hourly chart, below the moving averages, resistance levels of 1435 - 1441 - 1451 may be raised on the daily pivot 1424 at the precious mine. Supports 1414 - 1407 - 1397 can be followed in the fall.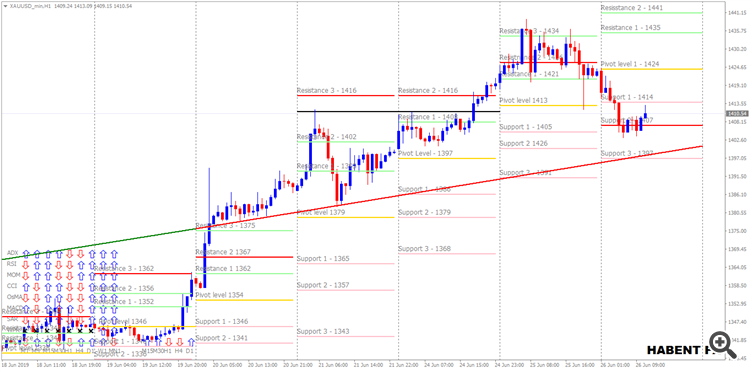 Gold Rising Series Continues / 1407 Significant Support Level / Daily Change 0.27%
Gold prices slowed their upward trend after seeing the highest level in the last six years. The dollar slowed its upward trend after the rise in the dollar and the Fed officials' expectations lowered the magnitude of interest rate cuts.
US side
Non-Defense Capital Goods Orders
in Germany
Consumer Confidence Index