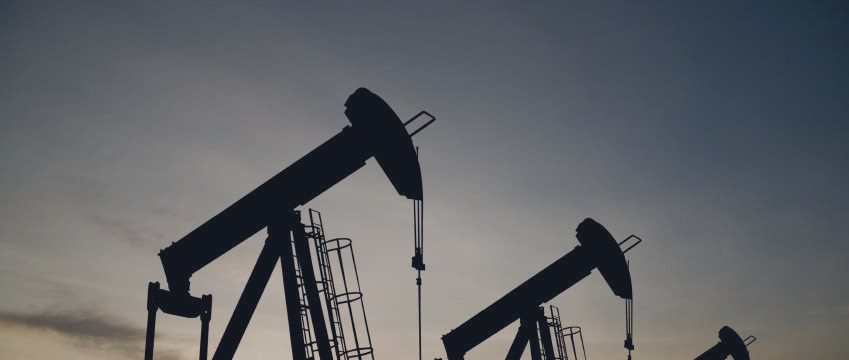 WTI Crude OIL, continuation (G8), NewYork : The technical situation is largely uncertain
Date of analysis 22 December 17

INDICATOR
Opinion Short Term Negative
Resistance 1 60.2USD
Support 1 54.84USD
Opinion Mid Term Bullish
Support 2 53.5USD
Resistance 2 61.53USD

STRATEGY
Below 61.53 USD the WTI Crude OIL, continuation (G8), NewYork is evolving toward 54.84 USD over the short term. The clearing of 61.53 USD would invalidate this opinion and open the door for 62.87 USD.

SUMMARY
The MACD is positive but lower than its signal line. The dynamic in progress has been interrupted. If the MACD were to turn negative, the price correction could continue. Powerful indicators like the RSI, are not giving us any particular indications in the short term. The Stochastics indicators are not giving any clear signals for the coming days. The volumes traded are less than the average volumes over the last 10 days.

MOVEMENTS AND LEVELS
The commodity is positioned to the upside. It is above its 50-day moving average. The position of the 20-day moving average (higher than the 50-day moving average) means that this commodity is reliable in the medium term. The first buy levels are on the supports situated at 54.84 USD, then at 53.5 USD; only the resistances, placed at 60.2 USD, then at 61.53 USD, could contain the prices.