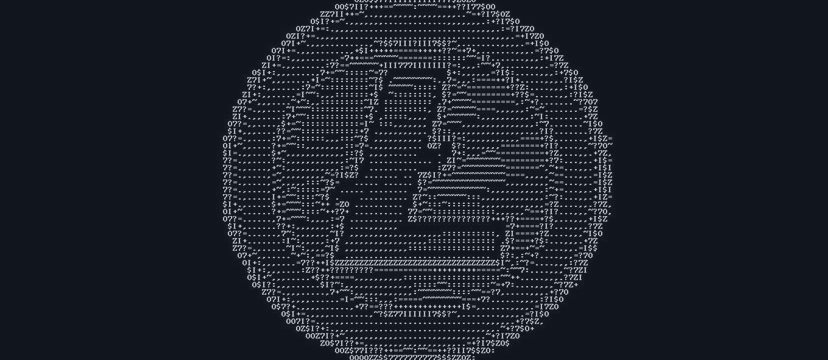 Litecoin is a token which was reliable and stable in the crazy crypto frenzy. But recently the coin had an unbelievable growth leaving the long-time soaring Bitcoin to shame. The coin now holds more than $16.5 billion in market cap. With the exponential growth, the market trading volume of the coin also skyrocketed. In the last 24 hours, the coin had registered a trading volume of above $2.8 billion.
Key Highlights:


Overall, LTC/USD pair gained 222 percent this week breaking all its records

The pair is now stabilizing around $300 with support present at $290

LTC/BTC pair appreciated 128 percent over the week and currently trading around 0.0174 BTC

In the early week, the token was trading within a resistance-support band of $100 and $90. Suddenly the token saw a huge surge in its value and crossed $150 from around $100 with a steep rise. But it faced resistance at that level which pushed the price to $130. Then suddenly a steep bull initiated and without any resistance on its way, LTC/USD reached $312. Though it faced peak resistance, a strong support level was also formed around $290 which checked any dip.
In the daily chart, the token even breached the peak resistance to reach a record $336 but could not hold that value. With the support at $290, the value is now stabilizing around $300.
Due to the steep rise, the technical indicators also were soaring, but the stabilization of the value around $300 had trimmed that soar. After a bullish run, MACD is now stabilizing around the axis. Stoch is also giving mixed signals and is currently around 60 percent. RSI is at 46 percent.
Against Bitcoin, Litecoin followed an almost similar growth curve as LTC/USD. Over the week, LTC/BTC pair gained more than 128 percent as the value went up from 0.00766 to 0.0174BTC.