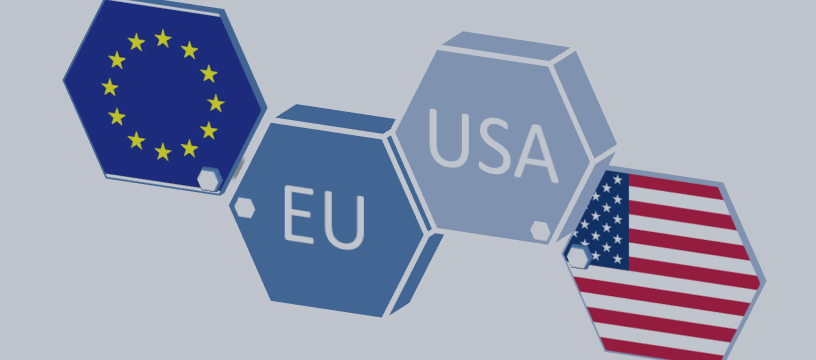 EUR-USD : The bullish signals are intact
Date of analysis 23 November 17

INDICATOR
Opinion Short Term Positive

Resistance 1 1.19USD

Support 1 1.15USD

Opinion Mid Term Neutral

Support 2 1.15USD

Resistance 2 1.2USD



Market Dynamics Technical Analysis
STRATEGY
Above 1.15 USD the major trend remains bullish. 1.19 USD and 1.2 USD are in the line of sight. The breaking of 1.15 USD would cancel this anticipation and favor a correction toward 1.15 USD.

SUMMARY
The MACD is positive and above its signal line. This configuration confirms the sound positioning of the cross. We can see that the bullish potential of the RSI has not been exhausted. The Stochastics are not overbought, which leaves the bullish potential intact in the medium term. The volumes traded are more than the average volumes over the last 10 days.

MOVEMENTS AND LEVELS
The cross is in a phase of technical recovery. It is above its 50-day moving average but the latter is poorly positioned. In the event of a correction, the first support is at 1.15 USD, before a test of 1.15 USD in the case of a breach. To the upside, the resistance at 1.19 USD is intermediary before the strong level of 1.2 USD.